I love real estate, so I can't wait to get up in the morning and start each day. Whether it's searching for that perfect home for buyers or getting everything in place or all set for sellers, I enjoy helping people make their dreams come true!
My goal is to see you happy and get you the best possible scenario, which is YOUR top price or best deal and an easy transaction. While this is not always possible, it's my job to handle the stressful area's of the process for you.
I am very fortunate to be with CENTURY 21 Troop Real Estate, a wonderful company that works together to stay on top. With them, I have an amazing team behind me. Before recently joining CENTURY 21, Troop Real Estate remained one of the leading brokers in the Ventura County area for many years!
I have aligned myself with strategic real estate partners which helps the entire sales process run as smoothly as possible.
I come from a local real estate family who have worked in the Simi Valley in Ventura County area for almost 30 years.
My professional background is historically at management levels in accounting, finance, law and marketing. I began my career on a high point as a Job Cost Accountant on the Ronald Reagan Library Construction Project with the Ronald Reagan Foundation. I acquired vital skills early in my career which give me strong negotiation skills, as well as close attention to every detail when it comes to the sale of your home.
As a leader in my industry, I offer a wealth of knowledge with extensive education to my clients with over 29 years of professional and corporate experience. As an independent Entrepreneur my work experience and my education graces me with knowledge that helps ensure success while meeting guidelines within industry's standards and client needs. I'm known as a kind but tough negotiator and noted for being ethical and hard working among my family, peers and associates. I believe in ongoing education for technology and self improvement. For example, I have several courses completed and am Certified in Coursework by Franklin Covey's Leadership & Training Programs For Business Solutions: Sales Performance, Productivity, Digital Learning, Leadership Management. – (Stephen Covey is author of the acclaimed 7 Habits of Highly Effective People).

I recently passed my brokers license courses and currently in the process of getting my brokers license.
My experience with my Real Estate Marketing background benefits my clients as well so their listing can reach full potential, both online and offline. I strive to provide first class service and revolutionary marketing tools.
Most notably, I work hard to create marketing that brings buyers to your doorstep! Both buyers and sellers can count on me to listen and work hard to sell or find that perfect home. I will market your home to sell quickly with great strategies that put your home in an ideal position on the market.
As a Ventura County native, I have extensive knowledge of our amazing amenities Ventura county has to offer. We have every lovable lifestyle here from hiking to biking and sailing the beautiful beaches, to scenic mountains drives reaching the Pacific Coast Highway and Malibu shores.
I look forward to helping you have a truly enjoyable real estate experience and can't wait to meet you.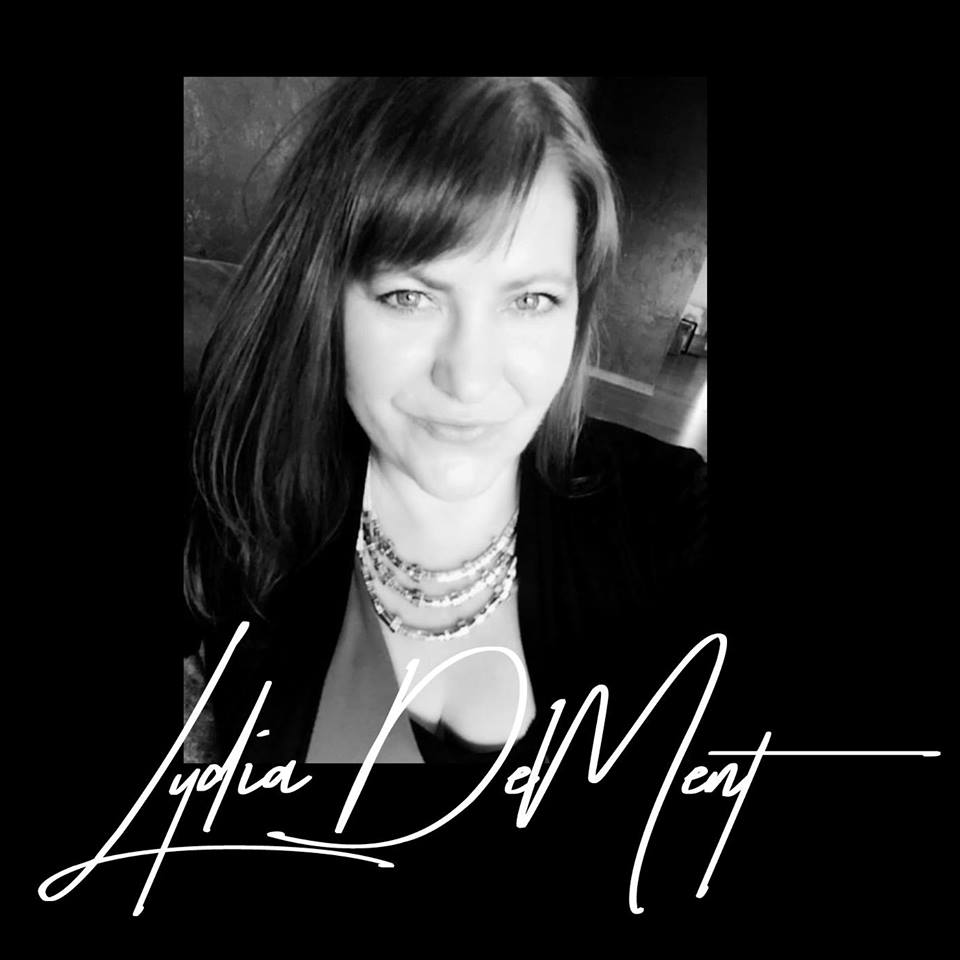 Serving happy clients in the following real estate cities:Simi Valley, Moorpark, Thousand Oaks, Westlake Village, Camarillo, Santa Rosa Valley,Simi Valley-Wood Ranch, Newbury Park, Oak Park, AgouraHills, Calabasas, Woodland Hills, CanogaPark, Chatsworth, Northridge, Camarillo, Oxnard, Ventura