Marketing Your Home With Me!

When you want a partner next to you who can negotiate the complex process of selling your home, you are at the right place! I offer advanced marketing experience, dedication and the communication that will help ensure the successful and profitable sale of your home. Here's How!

*A Local Advantage – Take advantage of a broad spectrum of technologies and tools to support the sale of your home from start to close.
* Internet Advertising – Since the lion's share of home buyers starts their search on the internet, top placement on search engines is essential. You'll gain access to placement on Google, MSNBC, and other websites. This will maximize your exposure and bring a large number of potential buyers to view information about your home.
*Email Campaigns – It's important to "work the network." We can work together to identify the right people to target your home-and get in touch with them by email to drive excitement and interest.
*Personal Touch – Of course, technology alone won't sell your home. Face-to-face interaction provides the advantage to sell your home-and you won't have to worry about a thing. The details will be handled with care and constant communication, to ensure the marketing and sale of your home go smoothly.
Home Listing Syndication:

Real estate listing syndication is where your property ads, or listings appear in many places simultaneously, primarily all websites that are dedicated to the
real estate
, home buying market. The concept is that no matter where these prospective buyers are looking, no matter which site they prefer, your listing is there. The idea is to increase exposure and compress or shorten the time to a sale.Real estate listing syndication is quite important to your Internet marketing strategy. Your listing clients and, even more important, your listing prospects, will want to see just how much Internet exposure their homes will be getting. You may want to accent your efforts with an occasional local newspaper, but all the eyes are on the web.Your home can be advertised on websites all across the web, making sure buyers see your home and everything it offers.
Contact me today for more information( 805) 990-8721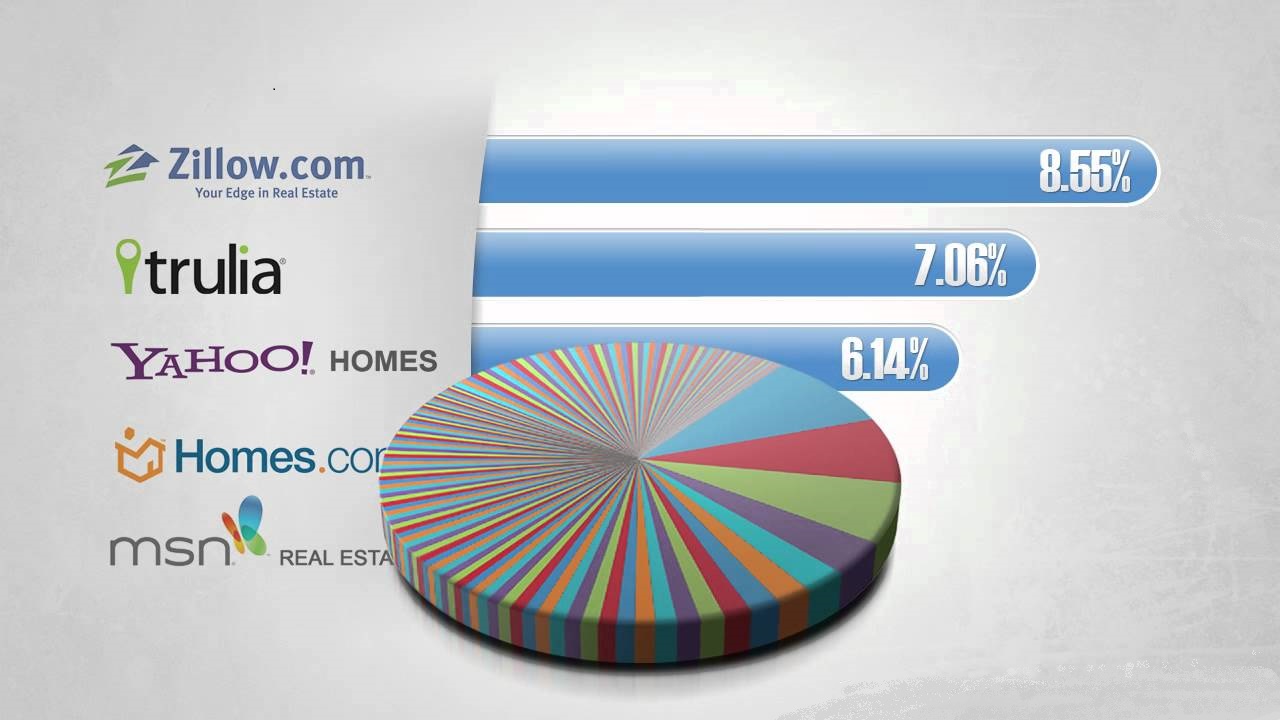 Why Feature your property across the web? 90% of ALL new home searches BEGIN on the internet. I make sure YOU are there!